New Electric Stair Climbing truck to transport loads on all types of stairs.
The new Donkey is completely renewed and re-designed based on the real use of our customers.The new Stairlift is the ideal tool for carrying loads to different floors, along all types of stairs. The evolution is called Donkey "Light" which, thanks to its contained size and lower weight, it can easily load up to a maximum of 130 kg.To speed up down movements, the new system allows the user to tackle unladen lowering with no electric operation.
The DONKEY LIGHT electric stairlift is designed, constructed and tested for handling loads on level surfaces and on ixed stairways, in indoors residential, retail, light industrial premises. The machine is constructed in compliance with the relevant and applicable EU Directives at the time of its release on the market.
This version, the only one under 30 kilograms, allows the operator to work safely but more quickly thanks to the empty descent system without mechanical and electric movement. This innovation has made it more handy and easier to use also thanks to the step recognition system that does not automatically lock the wheels, as it did in the previous version of the Donkey series.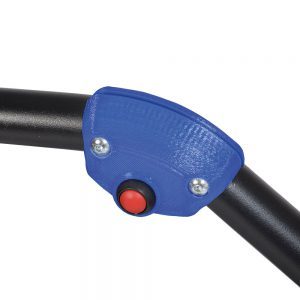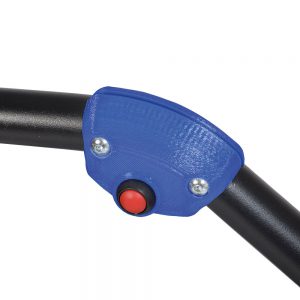 Drawbar movement button
Up and down start button.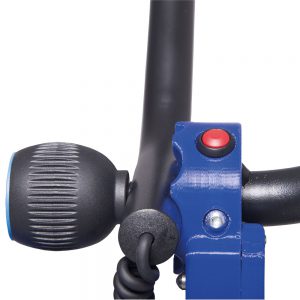 Base equipment movement button

Up and down start button to operate the machine when the drawbar is folded and climb the last stair step more easily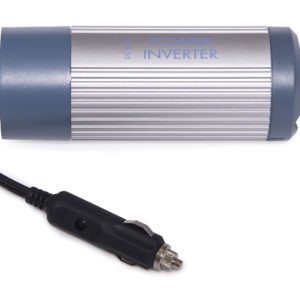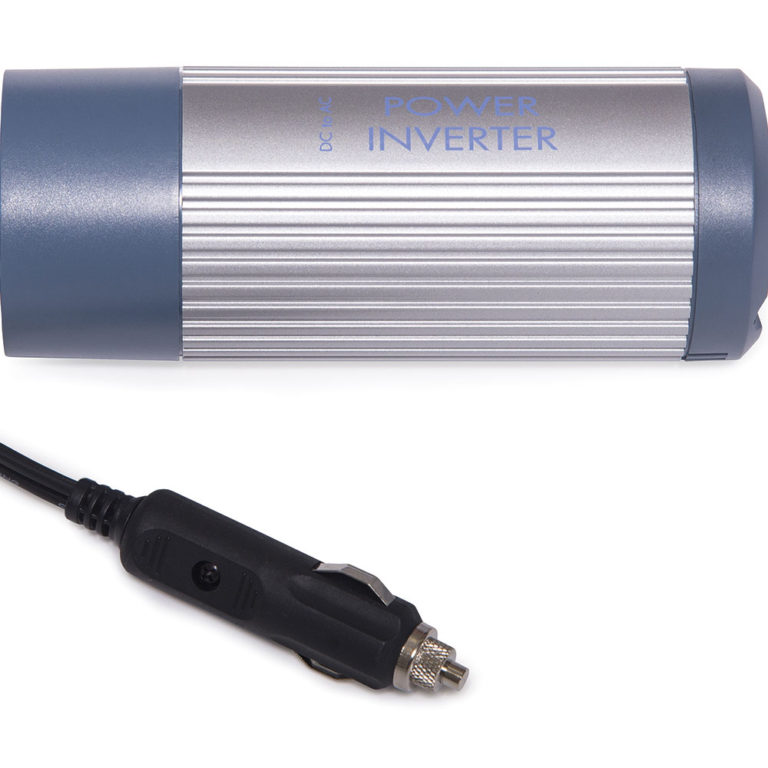 Optional: Car battery charger
Donkey. Input 12VDC – output 230VAC/50Hz / Car charger to charge the Donkey battery.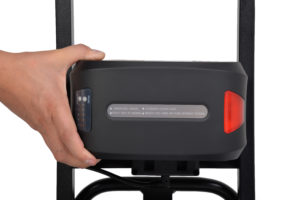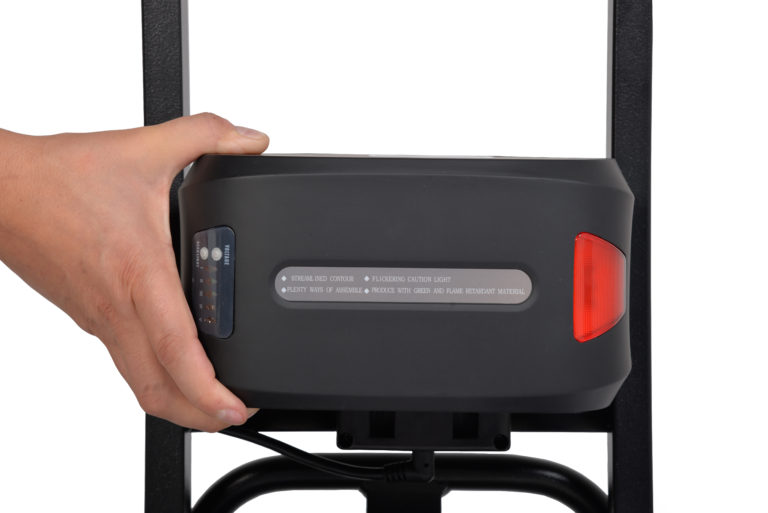 Removable 24V – 13Ah lithium battery
Weight 2 kg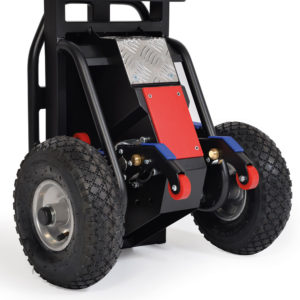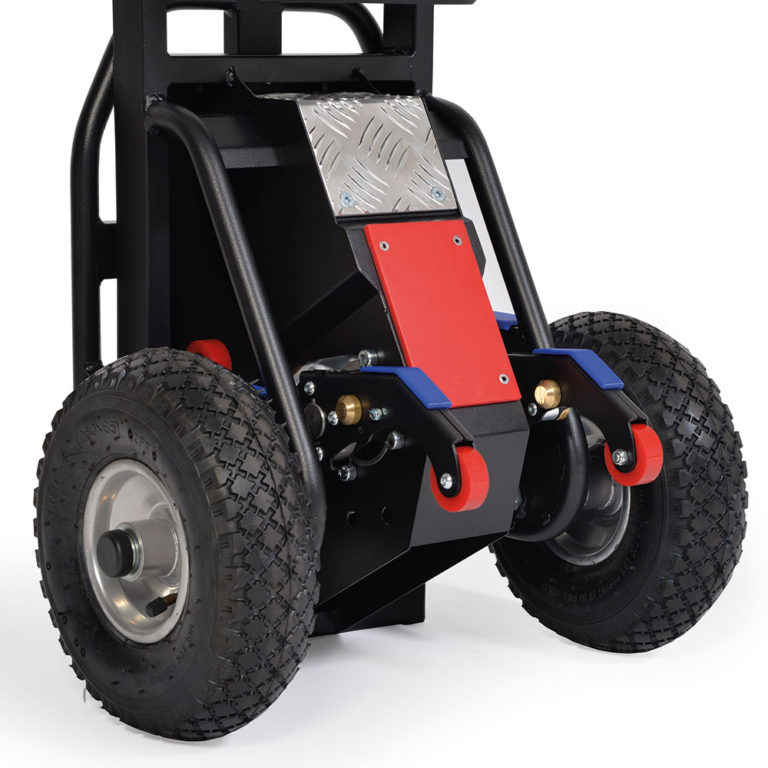 Lifting levers
System to electrically move the machine up and down. Increased safety and ease of use are guaranteed by the stair edge detection levers.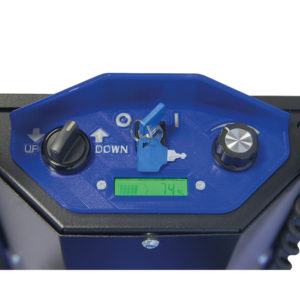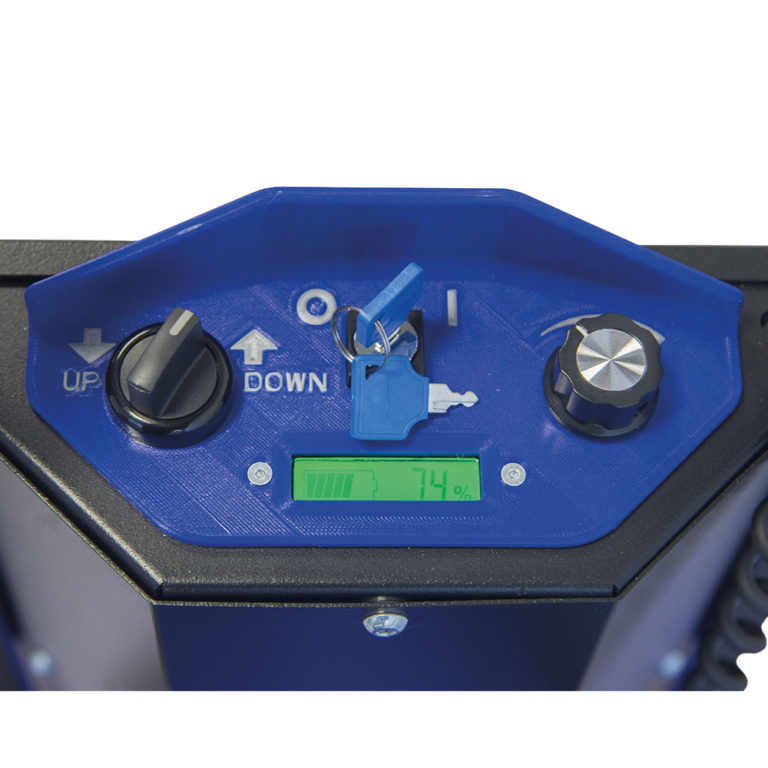 Control Panel

• Up / down selector switch
• Ignition key
• Potentiometer
• Battery indicator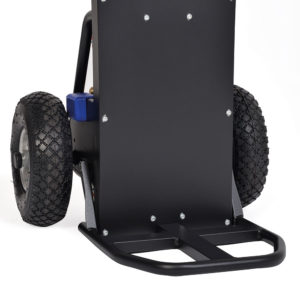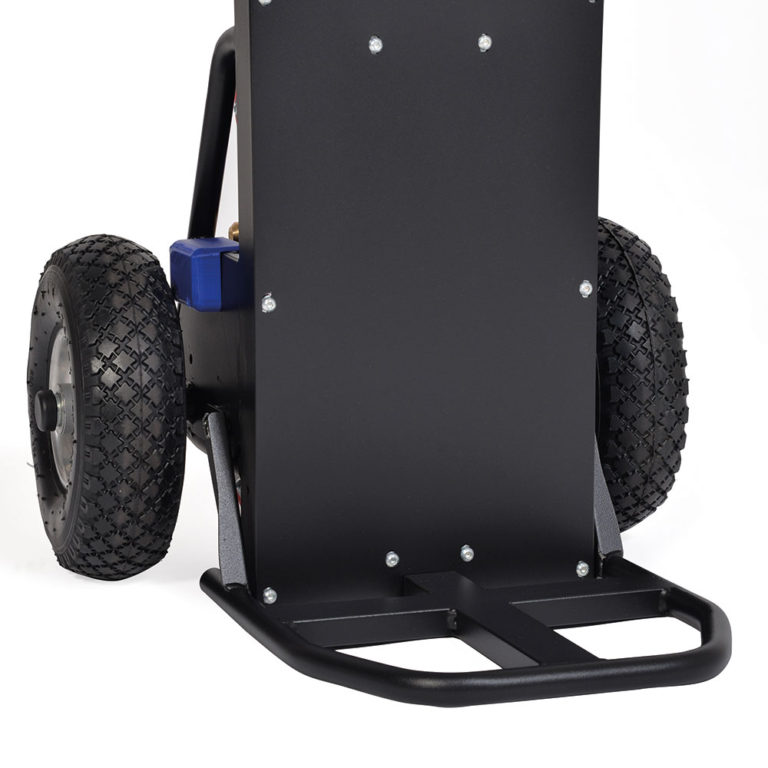 Folding footboard
Dimensions: 31×27 cm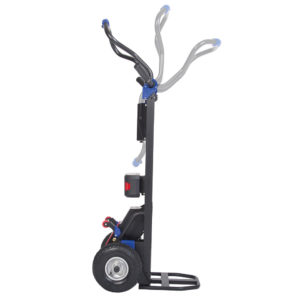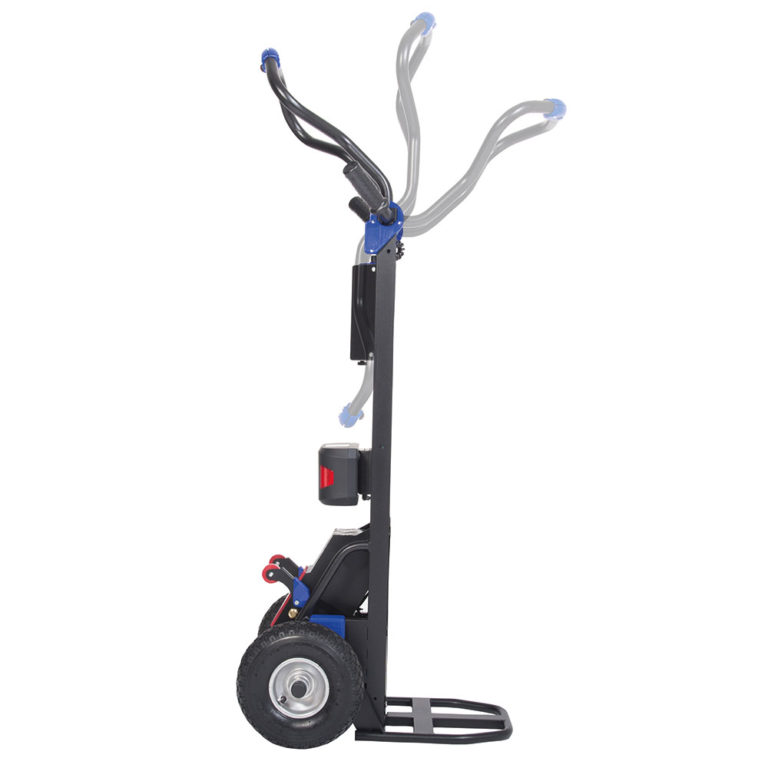 Drawbar adjustable in various positions
The adjustable drawbar makes it possible to handle Donkey more easily and safely based on the type of load to be carried.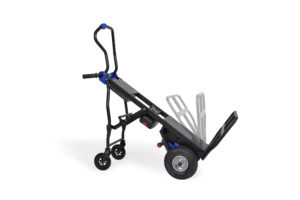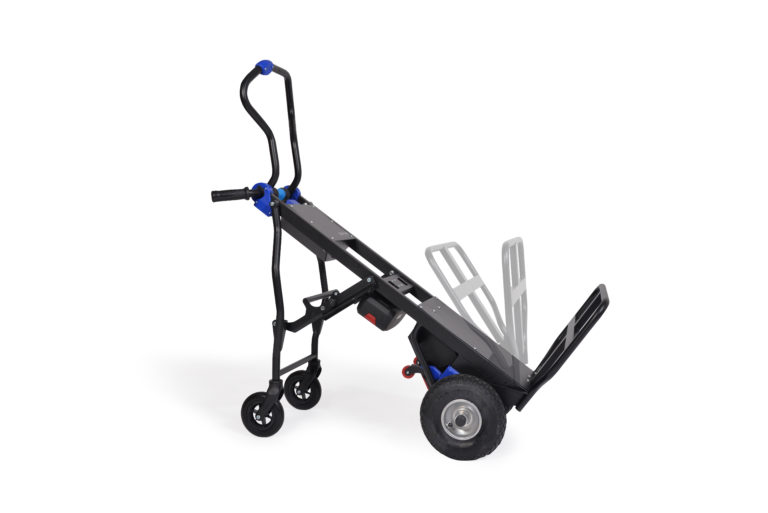 Optional: Rear cart
Weight:4,2 kg